Ready to Hire?
The PVF Roundtable is committed to the growth and success of the PVF industry. We proudly support this goal by partnering with educational and training institutes throughout the country in preparing talented individuals for careers in the PVF industry. If your business is searching for strong candidates to add to your team, start by contacting one of our educational partners below for access to recent graduates who are ready for a challenging and rewarding career.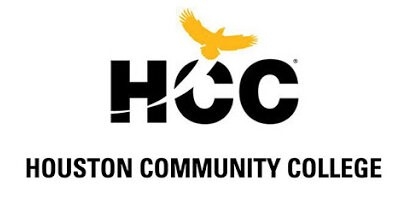 HCC is dedicated to providing graduates in its workforce certificates or degrees the job skills required for entry-level employment in the occupational field for which they have been trained. Programs offered are machining and manufacturing or welding technology.

Employers CareerHub Video
HCC Career Hub
Employers can post internships and jobs in HCC CareerHubs and link their posting to an Applicant Tracking System or opt to receive resumes directly whenever a student applies to the posting.
Resumes of current students or recent graduates can be requested by Employers with access to HCC CareerHub, On-The-Spot Interviews and Recruiting Booths inside HCC CareerHub.
Employers in HCC CareerHub can view/register for upcoming Career & Hiring Fairs. In 2021-2022, HCC Career & Job Placement Services hosted 20+ Career & Hiring Fairs around the Houston area.